PRODUCTS
NEWS
CONTACT US
Add: 5th Floor,Wanke Center,No.2,Heilongjiangnan Road,Qingdao,China
Tel: +86 18605320580
Fax: 0532-87620082
Email: info@luckmed.com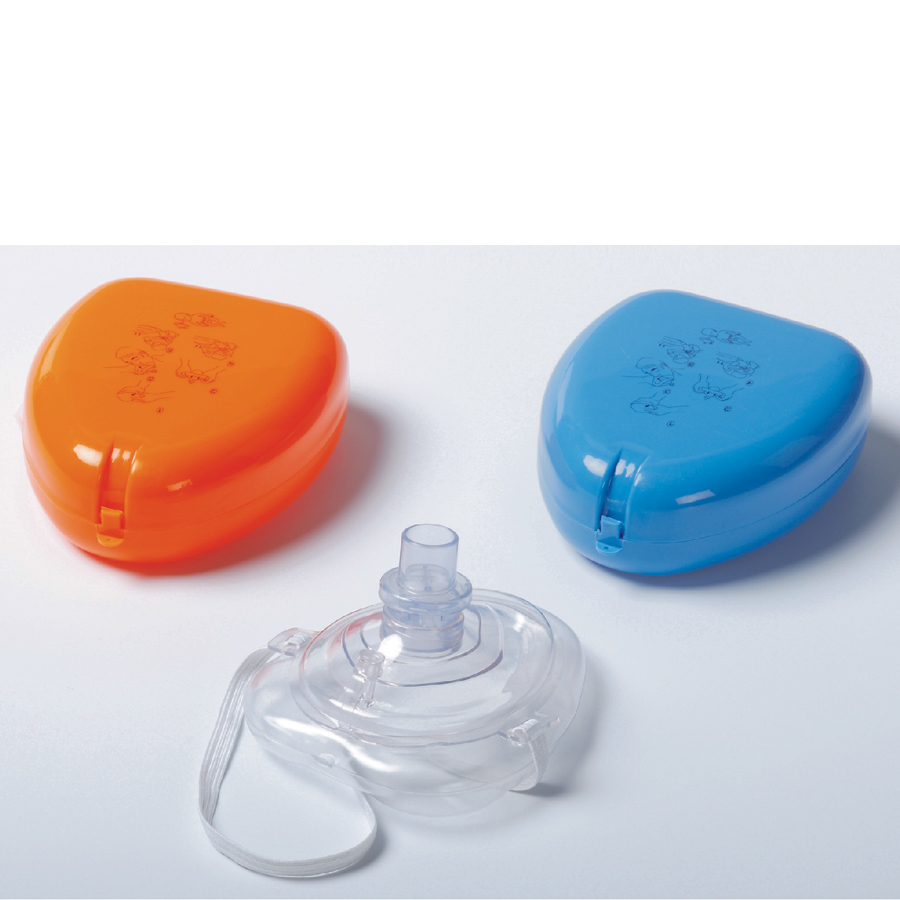 CPR Mask
TEL:+86 18605320580
EMAIL:info@luckmed.com
Product description: CPR MASK Combination of rescue breathing and chest compressions delivered to victims thought to be in cardiac arrest when cardiac arrest occurs. The hearts stops pumping blood.CPR can support a small amount of blood flow to the heart and br
Product introduction
CPR MASK
Combination of rescue breathing and chest compressions delivered to victims thought to be in cardiac
arrest when cardiac arrest occurs.
The hearts stops pumping blood.CPR can support a small amount of blood flow to the heart and brain
To 'buy time" until normal heart function is restored.
Contents: foldable cushion mask with oxygen port, one-way valve.
With PP box, box color has: orange, blue, green, yellow, white.