PRODUCTS
NEWS
CONTACT US
Add: 5th Floor,Wanke Center,No.2,Heilongjiangnan Road,Qingdao,China
Tel: +86 18605320580
Fax: 0532-87620082
Email: info@luckmed.com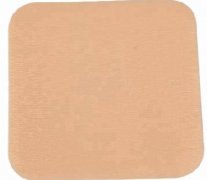 High Absorbent Medical Adhesive Foam Wound Dressing
TEL:+86 18605320580
EMAIL:info@luckmed.com
Product description: HIGH ABSORBENT MEDICAL ADHESIVE FORM WOUND DRESSING Features: 1. Excellently exudates absorption capability 2. Kee the wound in a moist environment promote wound healing, effectively release pain and reduce wound care frequency 3. Water-pro
Product introduction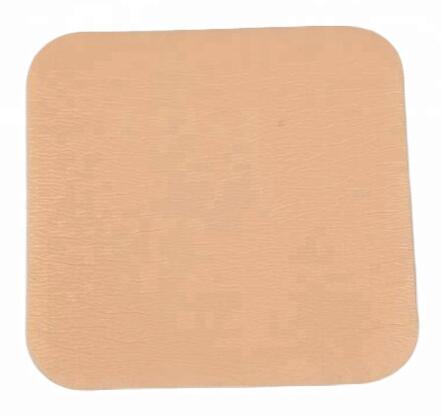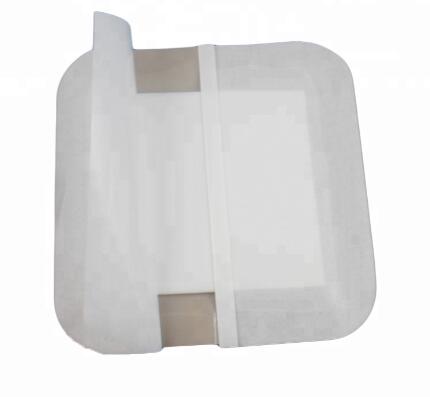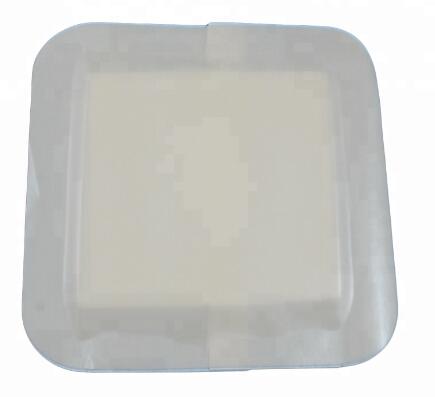 HIGH ABSORBENT MEDICAL ADHESIVE FORM WOUND DRESSING
Features:
1. Excellently exudates absorption capability
2. Kee the wound in a moist environment promote wound healing, effectively release pain and reduce wound care frequency
3. Water-proof, promote the wound from microbial invasion
4.Excellent elasticity and self-adhesive, convenient and comfortable to wear
5. Easy to peel off, no adherence to wound, effectively reduce the potential damage and pains
6. Available in different size and shapes to meet the clinical needs.
All types of low to moderate exudative wounds
1. Lower extremity venous ulcer
2.l-ll period acne
3. Small area shallow burn
4. Post-operative injury
5. Donation area wound
6. Various superficial trauma and plastic cosmetic wounds
7. Germ period of chronic wounds Epithelial formation