PRODUCTS
NEWS
CONTACT US
Add: 5th Floor,Wanke Center,No.2,Heilongjiangnan Road,Qingdao,China
Tel: +86 18605320580
Fax: 0532-87620082
Email: info@luckmed.com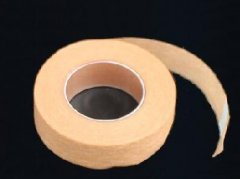 Adhesive Non-Woven Plaster Tape
TEL:+86 18605320580
EMAIL:info@luckmed.com
Product description: ADHESIVE NON-WOVEN PLASTER TAPE It can fix and keep wound dressings, bandages, catheters and replacing medical materials. Permeability makes the skin breathe naturally, and excrete water, air and sweat, and also reduces the possibility of i
Product introduction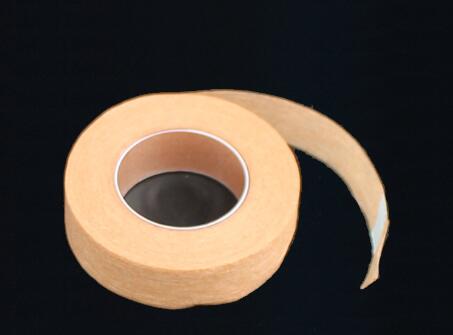 ADHESIVE NON-WOVEN PLASTER TAPE
It can fix and keep wound dressings, bandages, catheters and replacing medical materials.
Permeability makes the skin breathe naturally, and excrete water, air and sweat, and also reduces the possibility of infection.
Adaptation gentle and thin fiber can make the patients feel comfortable and suit the curve of people's body.
Hypoallergenic and proper viscidity will not irritate the skin and be firmly adhered. Do not hurt the skin when it released from the skin.