PRODUCTS
NEWS
CONTACT US
Add: 5th Floor,Wanke Center,No.2,Heilongjiangnan Road,Qingdao,China
Tel: +86 18605320580
Fax: 0532-87620082
Email: info@luckmed.com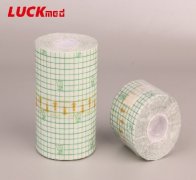 Medical PU Transparent Film Rolls Transparent Tape Medical A
TEL:+86 18605320580
EMAIL:info@luckmed.com
Product description: The PU transparent film roll is made of Polyurethane(PU) film and PET protect layer, coated with medical acrylic adhesive, it is a good product as a second fixation dressing. Characteristics: 1. Transparent, waterproof, breathable and comfo
Product introduction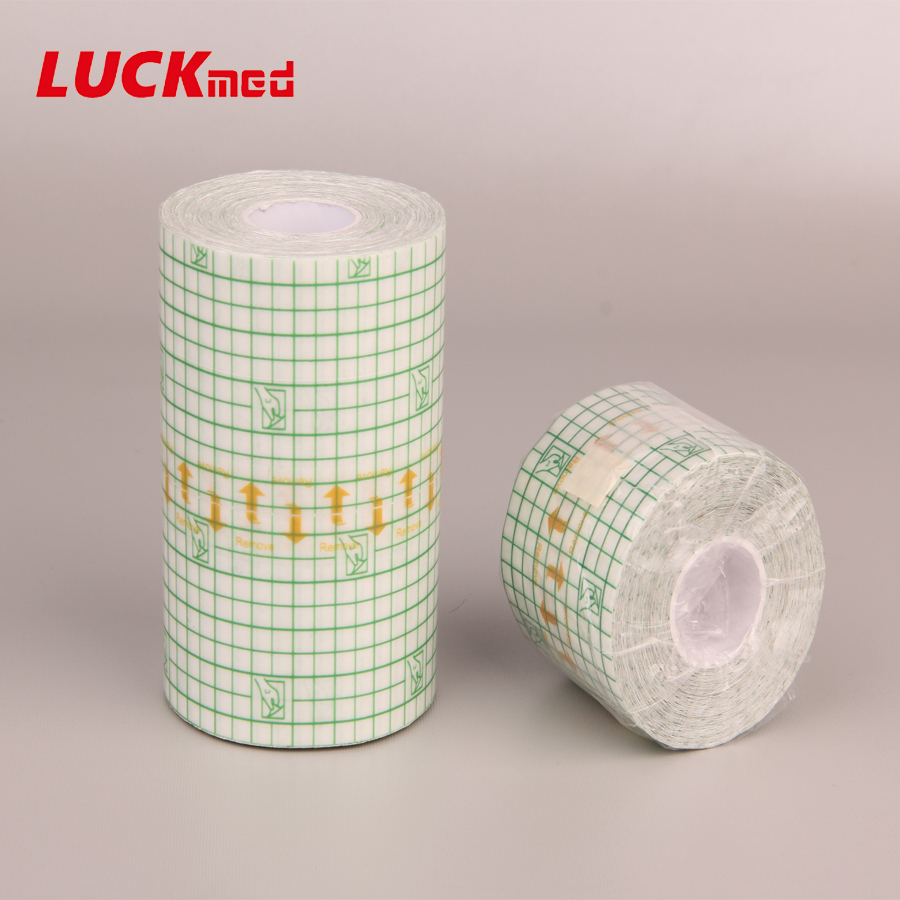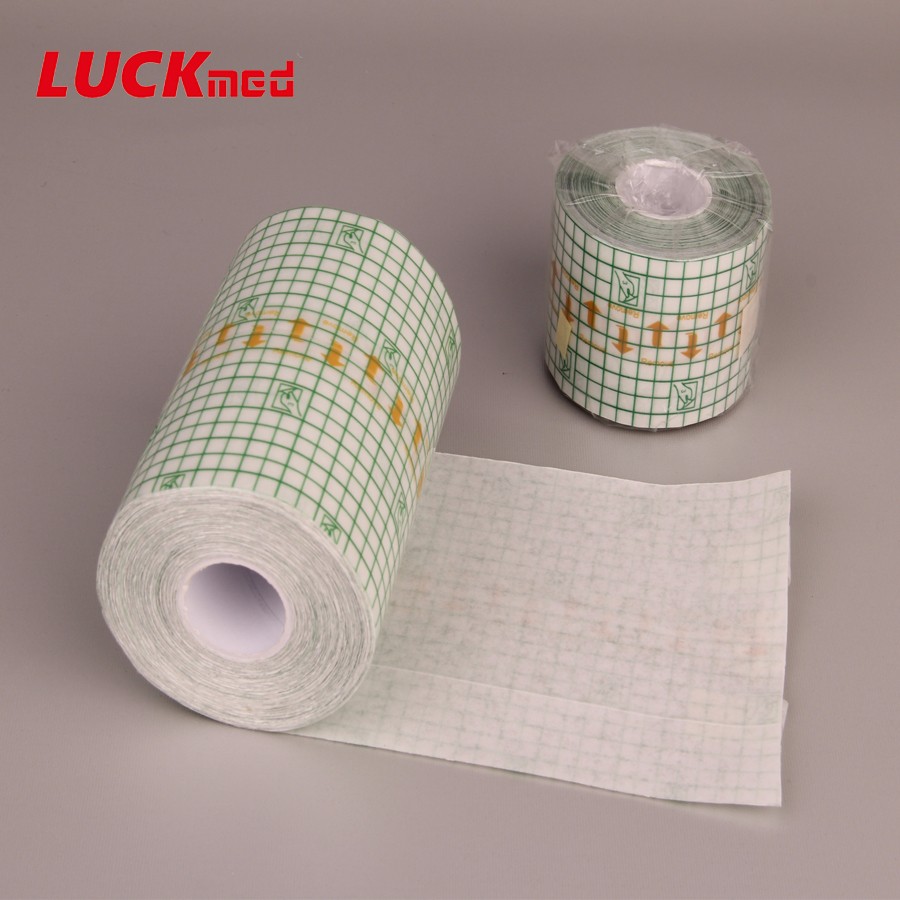 The PU transparent film roll is made of Polyurethane(PU) film and PET protect layer, coated with medical acrylic adhesive, it is a
good product as a second fixation dressing.

Size: 5cmx10m; 10cmx10m; 15cmx10m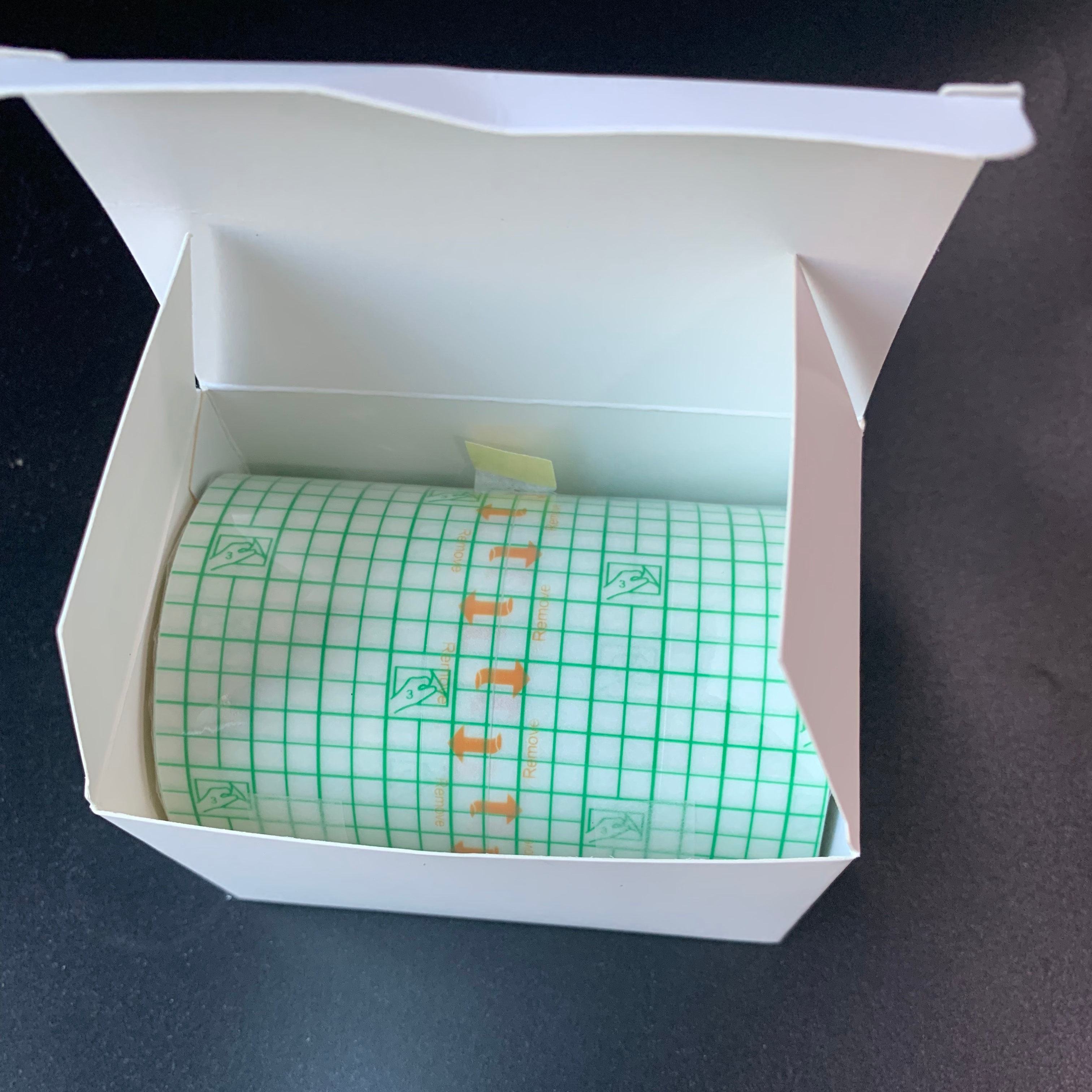 Characteristics:
1. Transparent, waterproof, breathable and comfortable.
2. Good viscosity, no wrinkle, and mild peeling off. No adhesive left, and no hurt on the skin, can stay on skin for 7 days.
3. Unique roll format design.
4. Easy in operating, cut the length as needed.
5. Valid on many clinics.

Application:
1. Protect the skin from external friction, as well as crossed infection.
2. Waterproof, as a second fixation dressing, such as the gauzes, alginate dressin, foam dressing, hydrogel dressing, and some
herb plasters etc.
3. Good fixation for many kinds of medical catheters.
4. Protect patients and health care workers from the bacterial infections.